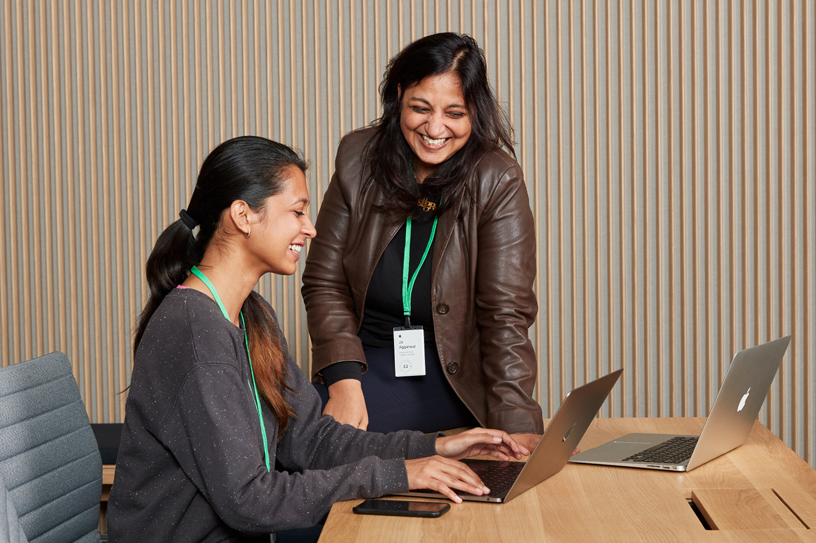 Today marks the completion of Apple Entrepreneur Camp's first year with its fourth cohort of 2019. Apple Entrepreneur Camp is specifically designed for organizations founded and led by women, and dedicated to helping entrepreneurs as they work on the next generation of cutting-edge apps.
The camp offers a hands-on technology lab, one-on-one code-level guidance from Apple experts and engineers as well as mentorship, inspiration and insights from top Apple leaders. After the lab concludes, participants get ongoing support and become part of a growing community of exceptional alumni who can help create and build businesses.
Women leaders and their teams from 42 companies have taken part in the cohorts that take place once a quarter. Apple engineers and experts work directly with participants on topics including app development, design, the latest advances in machine learning and augmented reality and, if desired by the attendees, tips for public relations and marketing.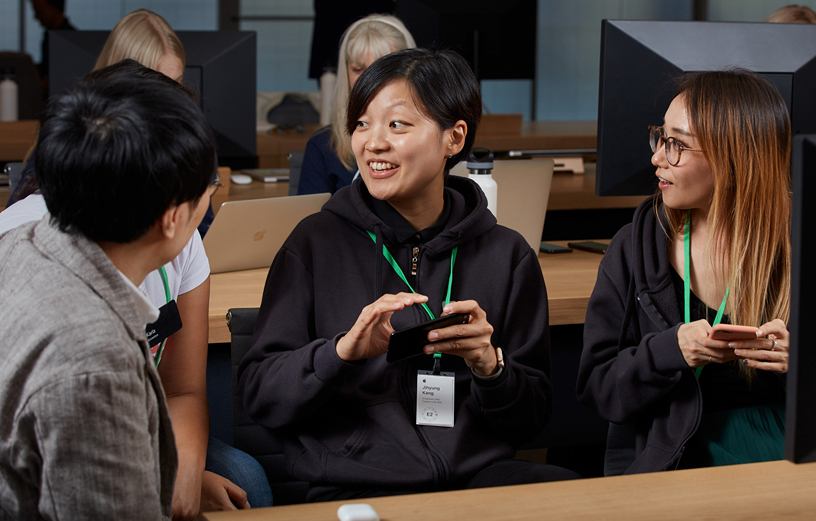 Apple Entrepreneur Camp has welcomed 100 participants from 13 different countries. The next cohort is planned for January 28 to February 5, 2020, and applications will be accepted until November 15 at developer.apple.com/entrepreneur-camp.
These are the companies that participated in Apple Entrepreneur Camp 2019:
Abylight Studios
BetterMe
Boxies
Create2Thrive, Inc.
CUCO Health
Deepr Dating
D'efekt
Dirty Dog Software
eBibelot, Inc.
Estudio Chispa
expeet
Flame Soft AB
Frogg
Gurbani
Hopscotch Technologies Inc.
Iceclip
imagiLabs AB
Krikey, Inc.
LactApp Women Health
Lake Coloring
Literacy Matters Foundation
Ohhh, Inc.
Peekaboo Studios
Peppy Pals
Quin
SALT for my Squid
Seneca Women
Shine
StoryUP Studios
Struct Club Inc.
The Dots
Train Your Eyes
TRASH INC.
treebetty
Trill Project, Inc.
True Wine
Virtue
warehouse apps LLC
WeParent
WishUpon
Wysa
Zimela