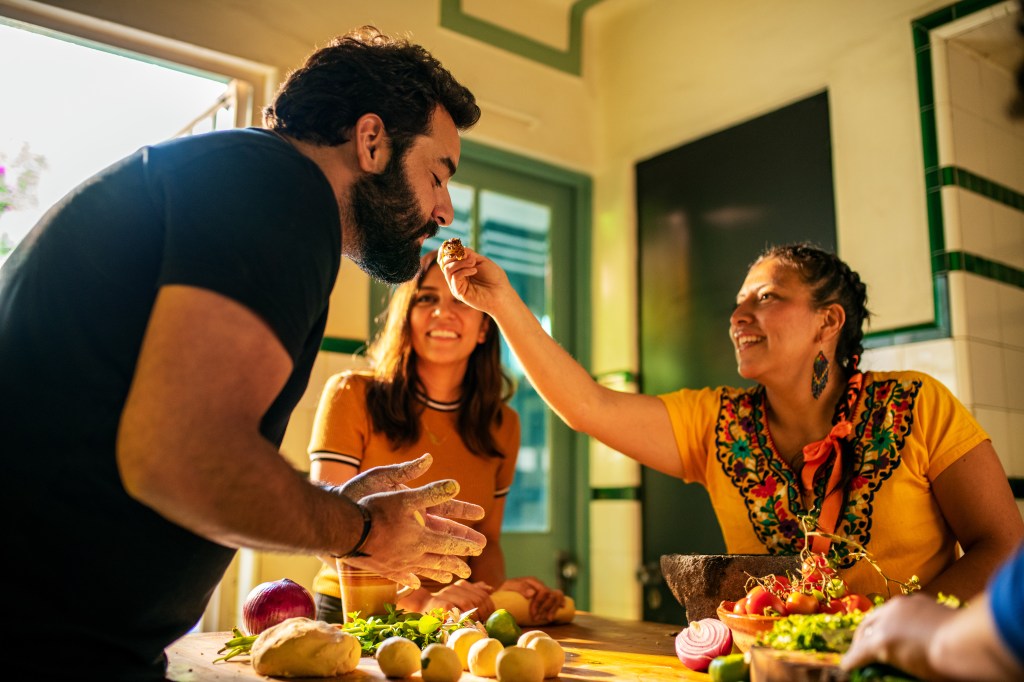 Airbnb has unveiled Cooking on Airbnb Experiences — a new category of bookable experiences that unlock the hidden culinary traditions of families all around the world. Airbnb guests now have access to 3,000 unique recipes that are usually reserved for friends and family in over 75 countries globally.
Airbnb Cooking Experiences offer a new way to understand culture through food. Unlike typical cooking classes, which can feel intimidating, at the heart of every experience is human connection; people coming together to make and share a meal. Local hosts highlight the deeper meaning behind the food you eat, teaching traditional recipes and sharing stories in intimate settings around the world.
Each experience has been vetted against guidelines inspired by Slow Food, a grassroots organization whose mission is to prevent the disappearance of local food cultures and traditions. Through this vetting process, Aribnb has verified that each host of an Airbnb Experience communicates the unique essence of every dish through their personal stories and has proven deep knowledge of the heritage of the cuisine that they share.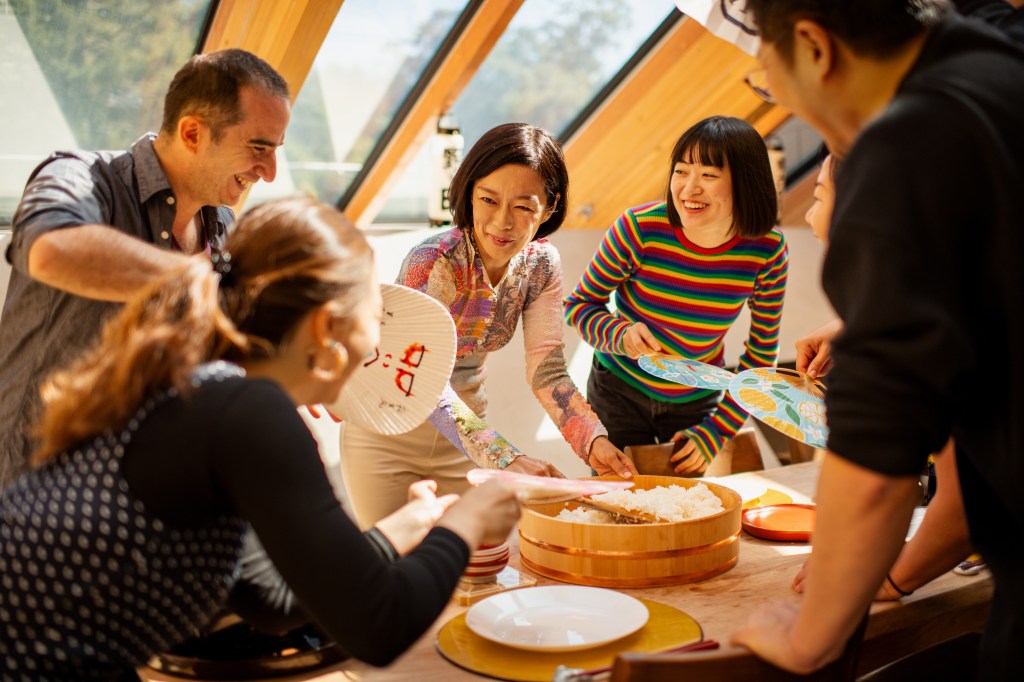 Highlights of Cooking on Airbnb Experiences include: